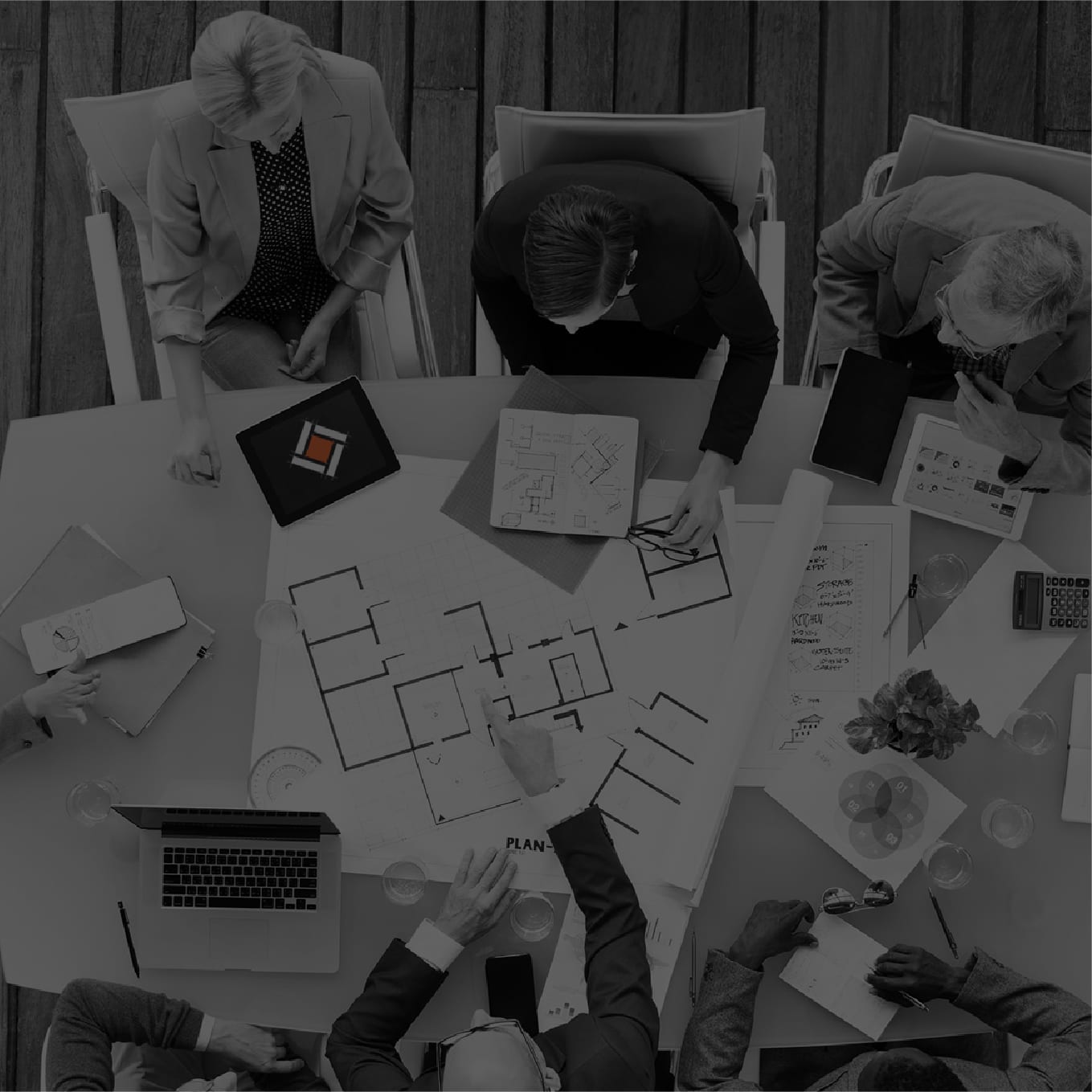 Owner Representation
Our goal is to allow the owner to make decisions from a place of knowledge and to assist them through the decision making process. We begin with the owner project requirement meeting to determine what is important to the owner in regards to the project.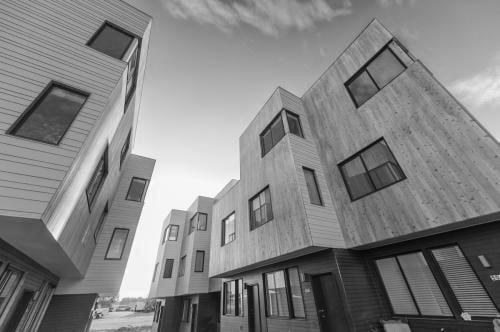 Integrated Design Facilitation
We believe that design is at its best when all parties of interest are involved. Our role will be to facilitate these meetings to ensure that ideas are heard and solutions are found in an efficient way for the owner, providing a successful project.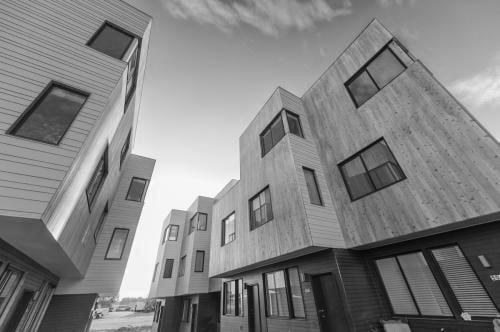 Property Branding and Marketing
If the property is for development purposes, ISG will provide services to brand the property and market it to potential tenants. This includes recruiting the proper tenant mix and creating a brand that supports the goal of the owner.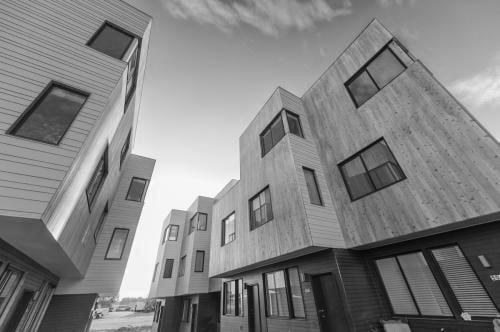 Lighting Design
We will work with your design team to provide architectural lighting design that compliments your space, saves you energy and supports your brand. We can also provide project management services for lighting to oversee installation and programming.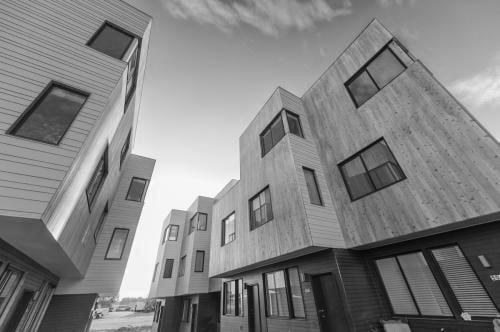 Project Percentage of Completion Review
We provide owners, developers and financial institutions a cost efficient method of reporting percentage of completion. We will review general contractor payment applications and complete on sight walk throughs to verify all work being submitted for payment has been completed. Our signed approvals will be accompanied by a detailed report including several job site photos to collaborate what is included on the payment application.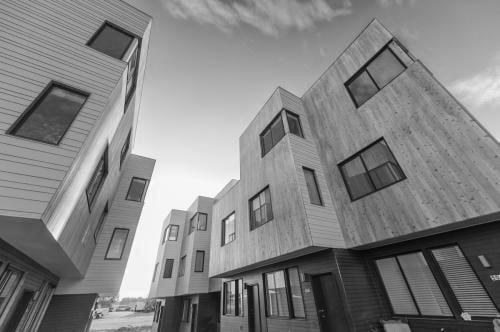 Every project begins with a conversation.
Let's talk about your project needs, the coffee is on us.